Agricultural Literacy Week 2020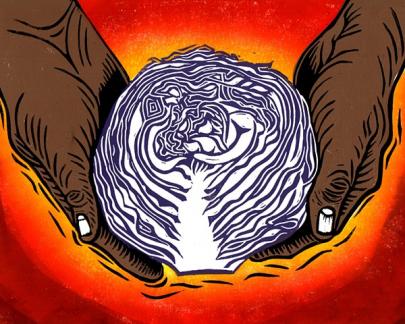 Join NOFA-VT for this week-long (virtual) celebration to inform, educate and create community around the topic of resiliency in all of its forms. Each night, November 16th through 19th, will feature a webinar bringing together the voices of our community: farmworker rights group Migrant Justice, Missisquoi Abenaki chef Jessee Lawyer, students of gender studies and agriculture at Bennington College, and organic farmers building soil health and feeding their communities. All events are free and open to the public, pre-registration is required.
Agricultural Literacy Week is a project of NOFA-VT, the Vermont Department of Libraries and the Vermont Agency of Agriculture, Food and Markets. Contact Livy Bulger, livy@nofavt.org or (802) 434-7153 with questions.
Registration is now open!