Fall Conference 2020: Democracy 20/20
Join us online, and then in person, at our 47th annual Fall Conference as we take a clear-eyed look at the theory and practice of democracy. We'll pay special attention to the current state of civic engagement in the United States. How can we work to bring people together when we are so divided? Learn more about Democracy 20/20.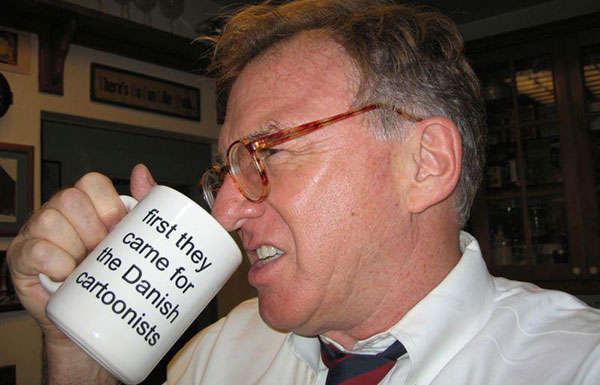 *DIGITAL* Cartoonists: Still Foot Soldiers of Democracy
September 16
7:00 pm
Vermont Humanities Digital Channels
Political cartoonist Jeff Danziger will speak about his role in a French documentary film, Cartoonists, Foot Soldiers of Democracy, and about creating editorial cartoons during this time in American history. The film, an official selection at the 2015 Cannes Film Festival, weaves together portraits of 12 cartoonists who defend democracy, often at personal peril. Danziger is the sole American cartoonist featured in the film.
View the Film
Watch the complete Cartoonists, Foot Soldiers of Democracy film on Vimeo in advance of this conversation with Danziger.
To access past sessions, visit the Vermont Humanities website.